EXPLORE THE WORLD WITH FRIENDS
We welcome anyone who is LGBTIQ or is LGBTIQ friendly who love holidays and want to travel together.
This is a social group with a focus on bringing people together who want to travel with family and friends.
Spirit of the Outback Rail Journey
Departing Brisbane 15 January 2022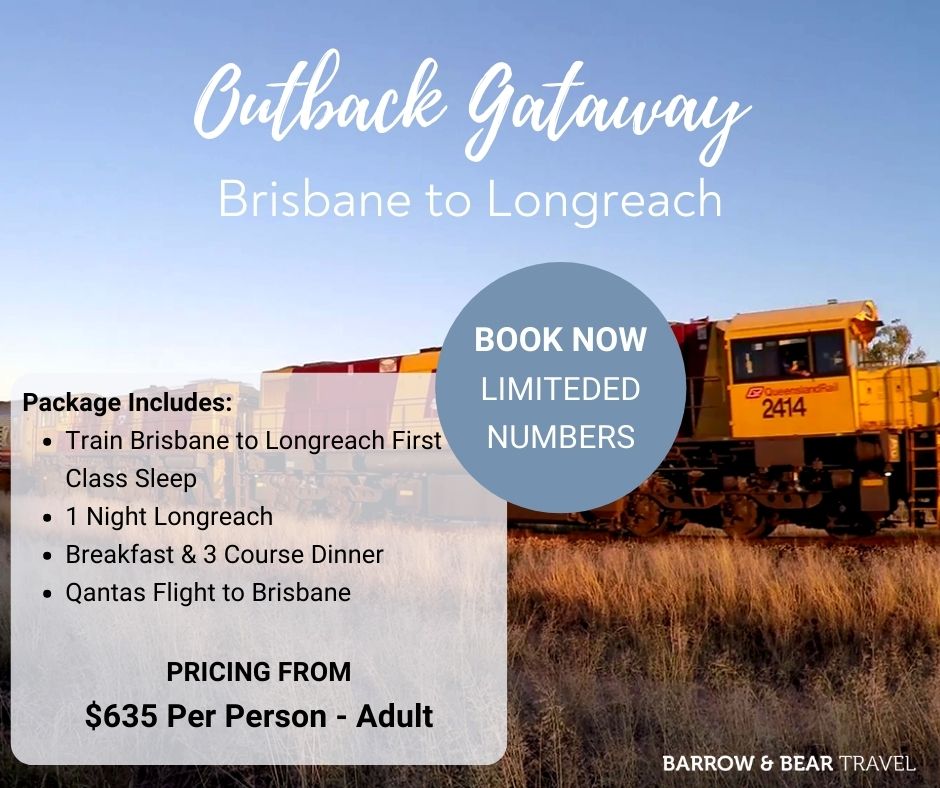 The big event. Departing Brisbane 27th August 2022.
Join hundred of other LGBTIQ+ aboard P&O for a 7 night adventure.