Outback Queensland Rail Trip
Register Your Interest
Embark on a mesmerizing journey to Outback Queensland aboard the Spirit of the Outback train. Witness vast landscapes, red deserts, and star-lit skies. Experience the heart of Australia on a rail adventure like no other.
Travel & Pricing Details
Date:
Train Departing Brisbane 29th March 2025
Departing:
Brisbane, Queensland
Price:
TBA "We are currently obtaining expression of interest to join this tour"
We're actively in discussions with our Longreach connections to organize an exclusive 4-day trip. While we're in the planning stage, we're gathering expressions of interest for those eager to join. Our 2022 trip sold out in 24 hours! Register below to be the first to receive updates.
What's Included
The best is yet to be unveiled. We're working tirelessly to ensure every aspect exceeds your expectations. We can't wait to share this with you!
Why Barrow & Bear Travel?
We are a dedicated collective group of agents where you come first. Your holiday is about you, not us. We want you to come back telling us how amazing your time was, share with us all your great photos and stories. Our guarantee to you is that we will give you all our dedication and passion when planning your unique adventure. Barrow & Bear gives you free holiday planning and personalised service. What are you waiting for? Give our agents a call NOW 1300 976 874 or email sales@barrowandbear.com.au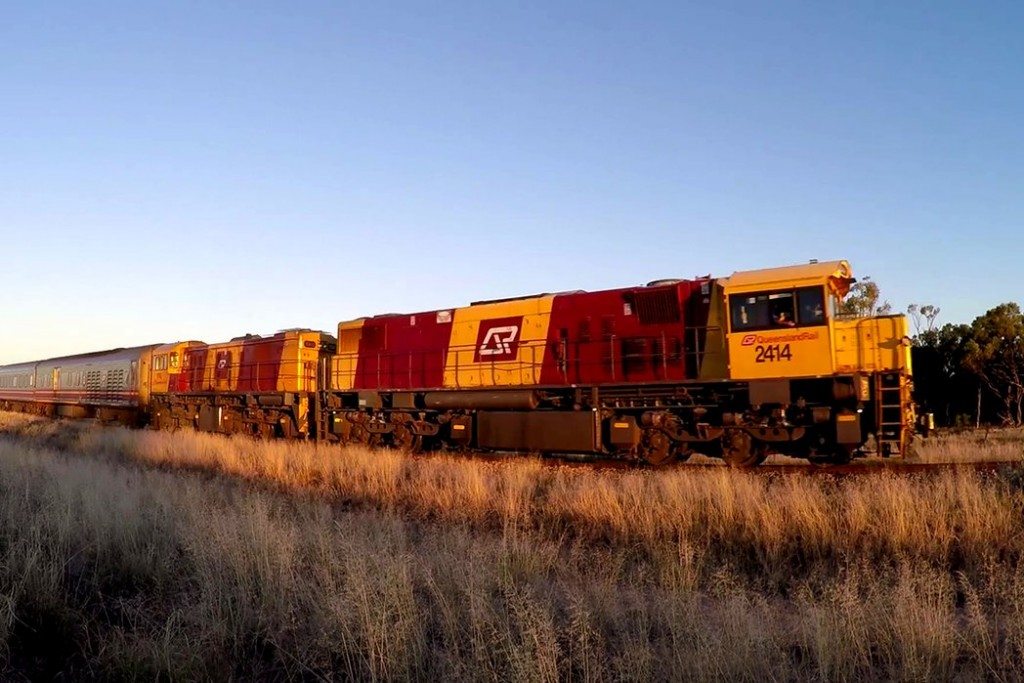 All prices are indicative only and subject to change at any time without notice. This tour is not a guarantee departure. Minimum numbers must be reached for the tour to go ahead. Full refund will only be provided only if minimum travel numbers have not been reached and the tour cannot go ahead. Any specific rooming, seating or dietary requests are welcomed, however not guaranteed. While every effort is made to provide correct information at the time of publication, the itinerary is subject to change for unforeseen circumstances at any time. Conditions, amendment and cancellation fees apply. Travel insurance is strongly recommended
View Other OUTExploring Trips