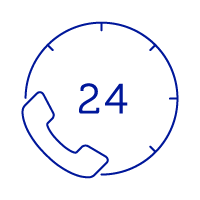 24/7 365 DAYS CLIENT SUPPORT
Don't worry, we are here for you at any time you need.
PERSONALIZED SERVICE GUARANTEED
We don't believe in a cookie-cutter service. Service should be personal.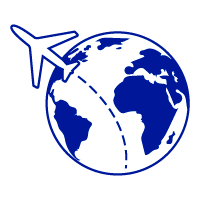 EXPERIENCED & KNOWLEDGEABLE STAFF
We know the ins and the outs of the travel industry unlike anyone else.
What Makes Us Different
We love travel! Absolutely love it. We love to talk about it, love to hear about your adventures, and love to live it!
But that's just travel. How do you combine another love; Coffee into the equation? I know! A Travel Agency and Coffee Shop FUSION! AND BAM…. Barrow & Bear Travel + Coffee is born.