Barrow & Bear Travel By Design – True Experiences
Hand-Crafted & Tailored Made Luxury Holidays
Travel by design doesn't come from the shelf, there is no set way, we tailor make everything down to the littles details making sure its all about you, your interests, your tastes and your travel styles, most importantly we listen to you and your needs then carefully design a trip that matches while working within your budget and ensuring we are offering our premium service.
Planning a luxury holiday doesn't need to be stressful or time consuming as it often is once your ready to start planning you will be match up with your own travel designer who specialists in your region of travel and they will be with you every step of the way from the planning to the booking and while travelling with our 24-hour service.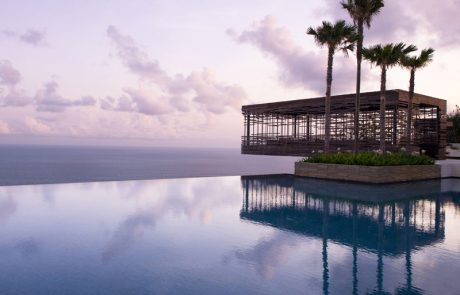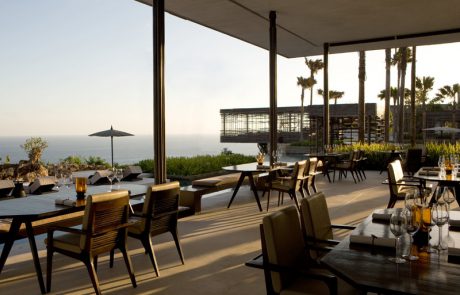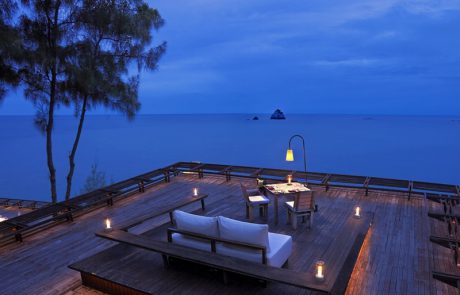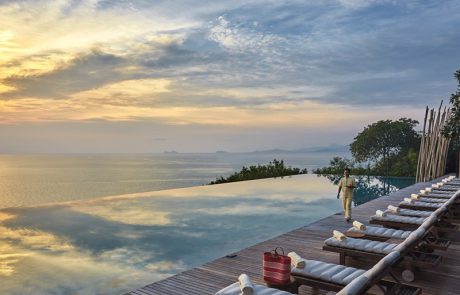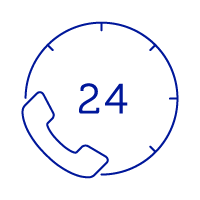 24/7 365 DAYS CLIENT SUPPORT
Don't worry, we are here for you at any time you need.
PERSONALIZED SERVICE GUARANTEED
We don't believe in a cookie-cutter service. Service should be personal.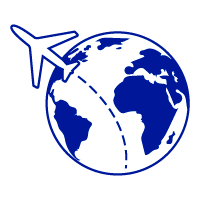 EXPERIENCED & KNOWLEDGEABLE STAFF
We know the ins and the outs of the travel industry unlike anyone else.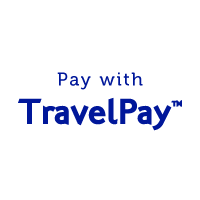 BOOK NOW, PAY LATER
Enjoy your holiday that much more with the peace of mind of paying later.