Get Onboard with P&O: 3-Day Flash Sale, 20 Sep to 22 Sep 2023
Calling all adventure seekers and travel enthusiasts! The P&O Australia 3-Day Flash Sale is back, and it's your chance to embark on the voyage of a lifetime at unbeatable prices. From 20 Sep to 22 Sep 2023 ONLY, you can unlock incredible savings on some of the most captivating cruise itineraries in the South Pacific and beyond. Imagine waking up to the gentle sway of the ocean, exploring vibrant destinations, and indulging in world-class dining and entertainment, all while enjoying substantial discounts. P&O Australia's fleet of modern ships offers comfort, luxury, and a range of activities to suit every traveler, whether you're seeking relaxation or adventure.
Don't miss your chance to set sail on one of P&O Australia's state-of-the-art ships, featuring luxurious amenities, world-class dining, and thrilling entertainment. Imagine waking up to breathtaking ocean views, exploring exotic ports of call, and creating memories that will last a lifetime, all while enjoying significant savings. Mark your calendar and seize the opportunity to make your dream cruise a reality with the P&O Australia 3-Day Flash Sale.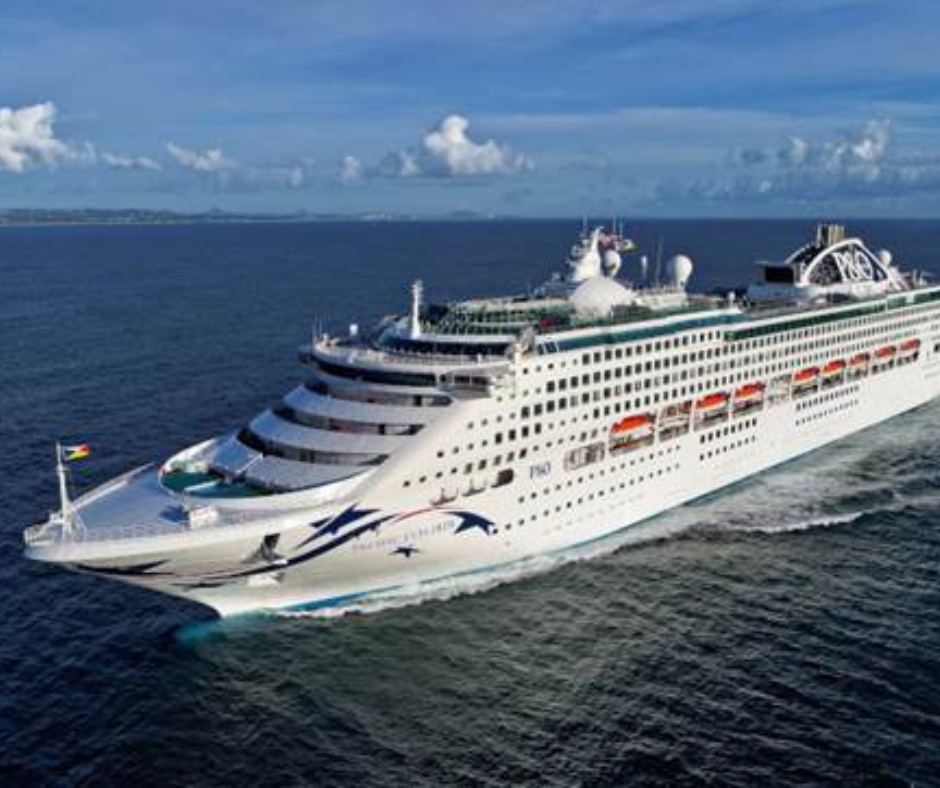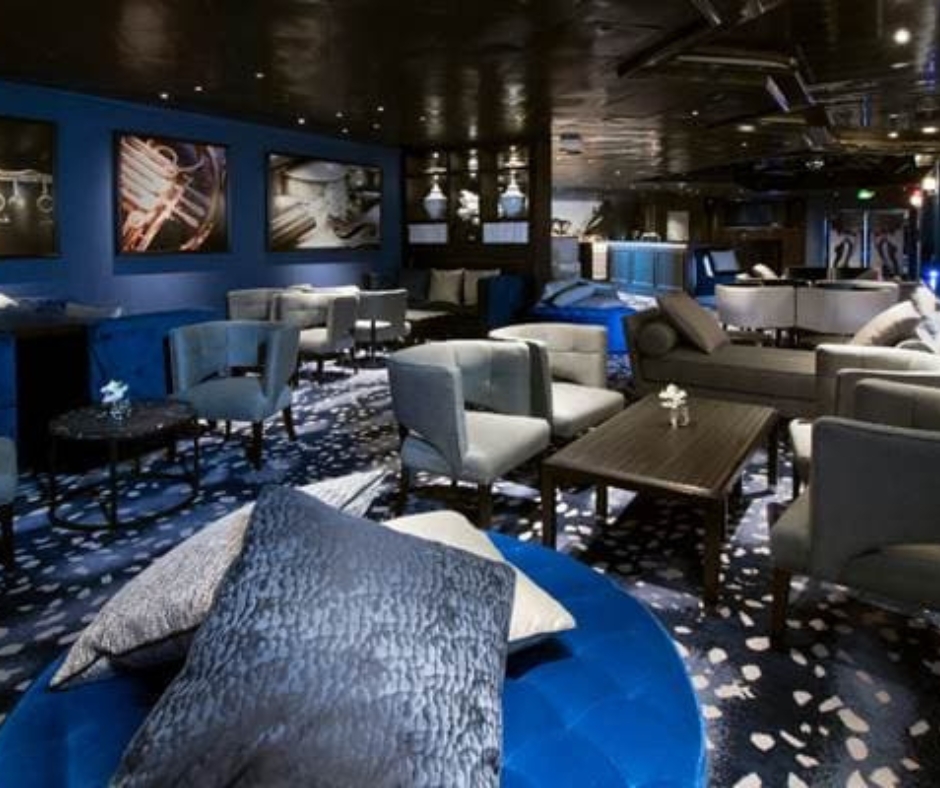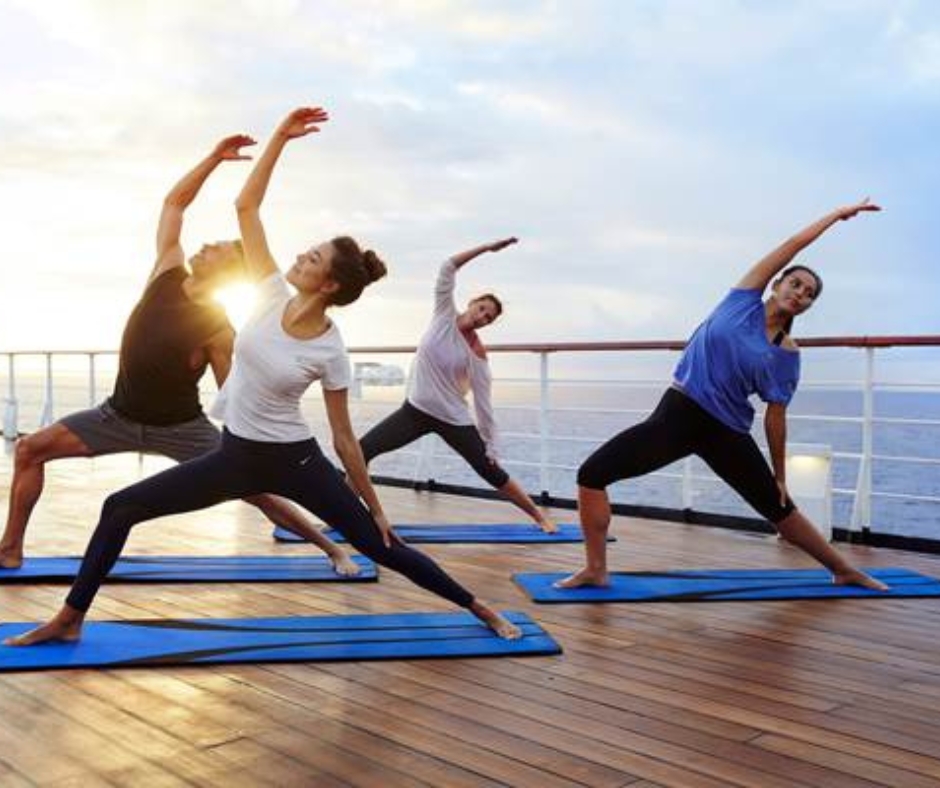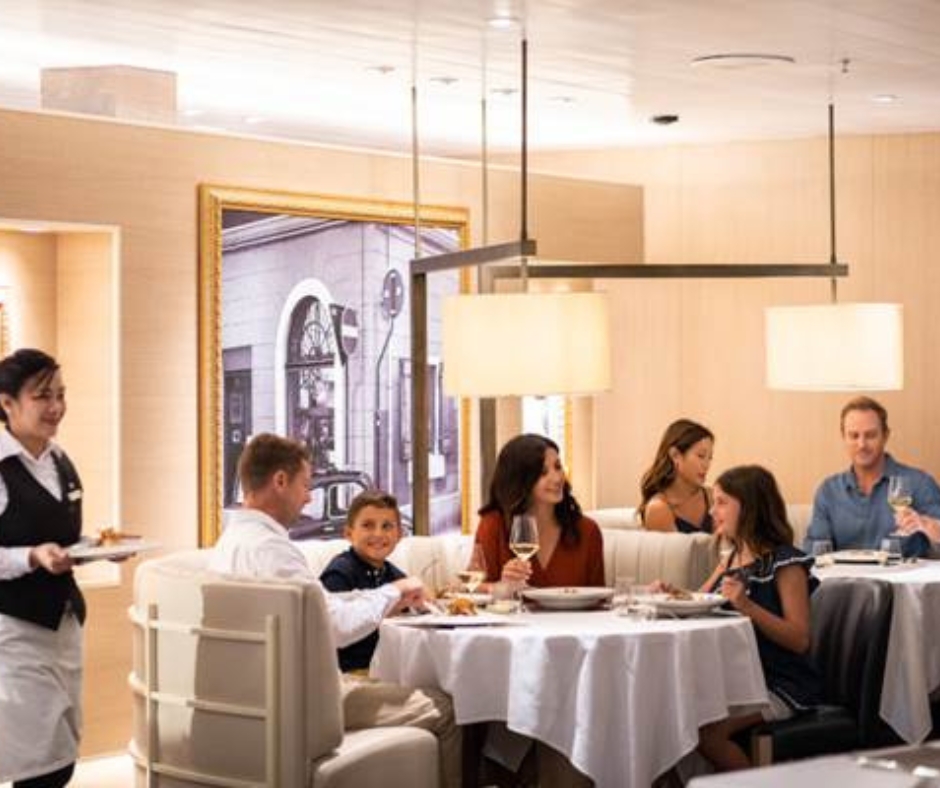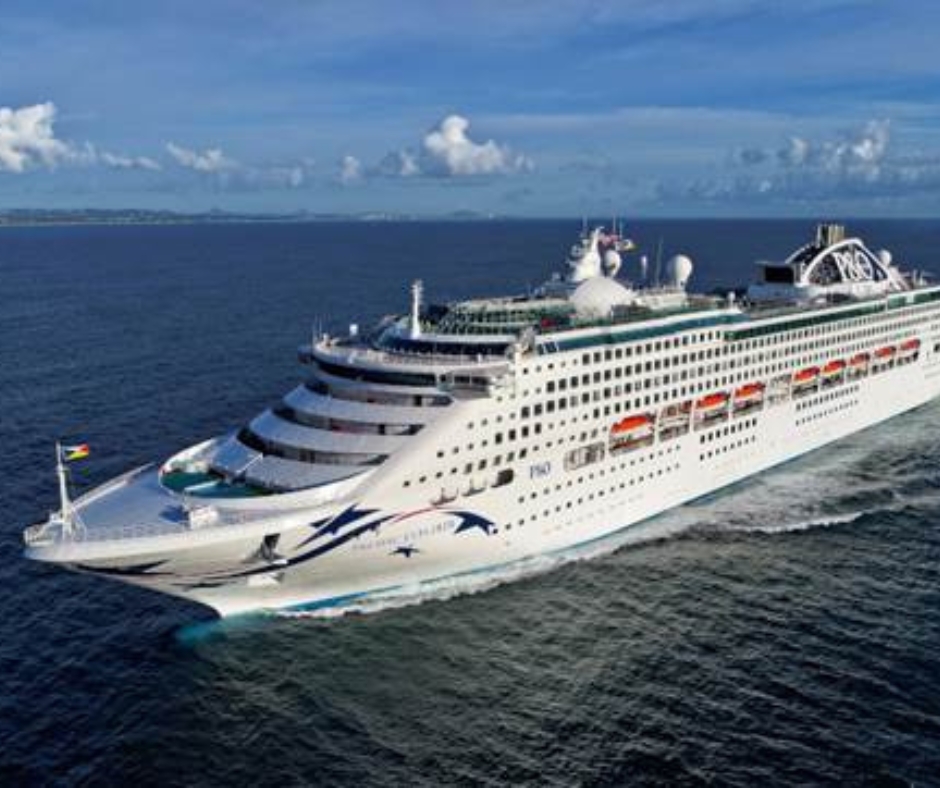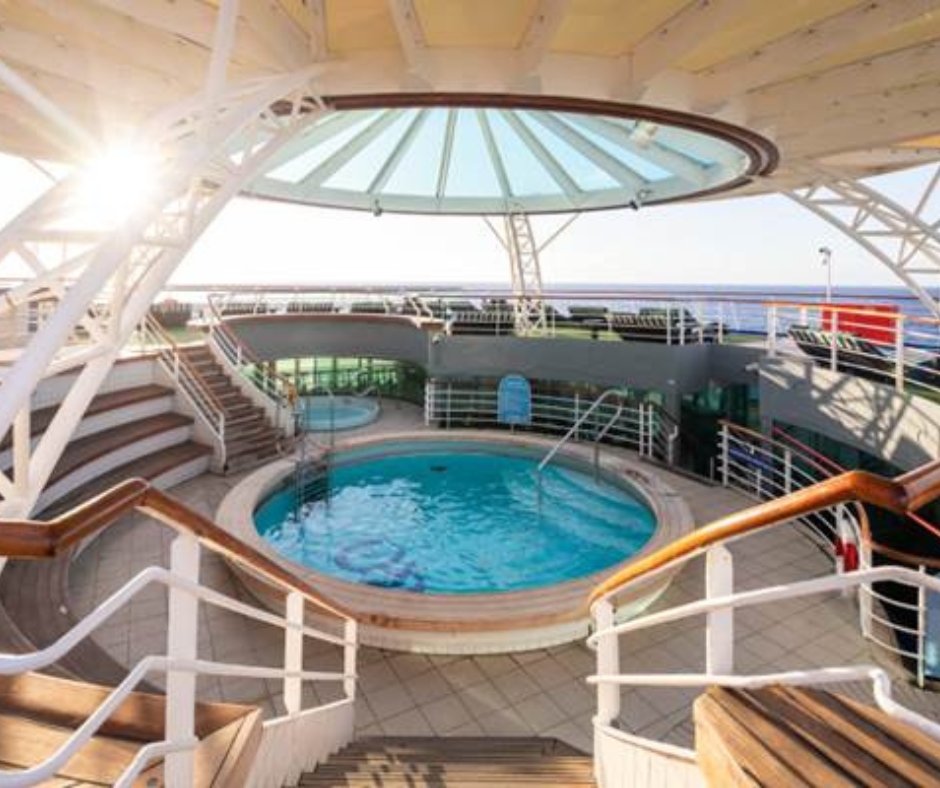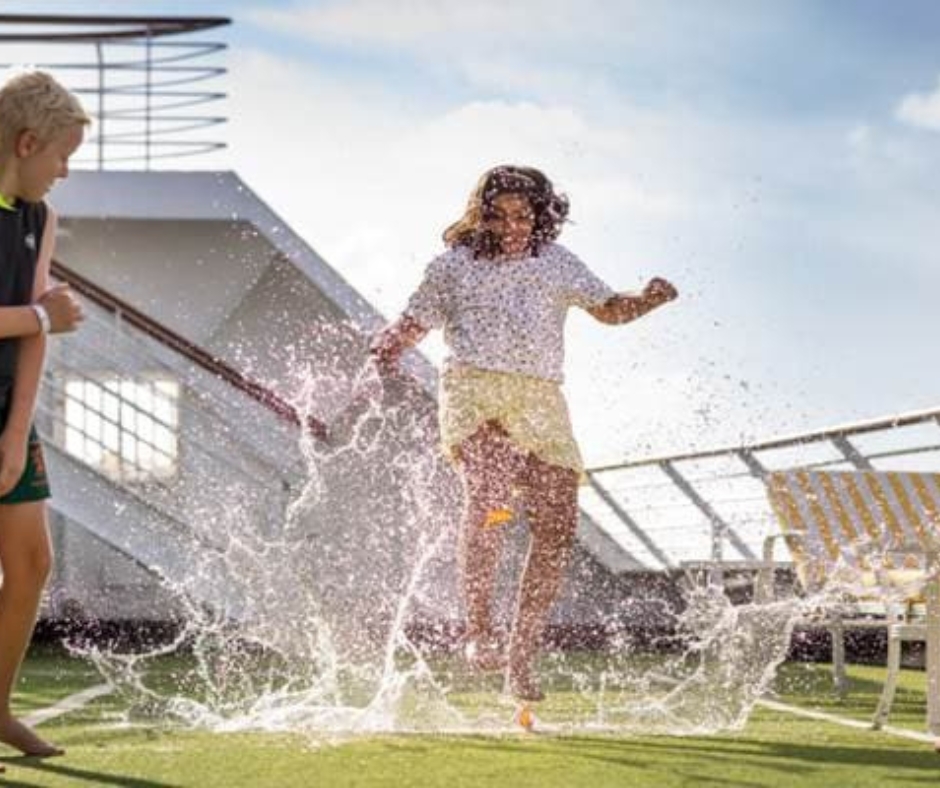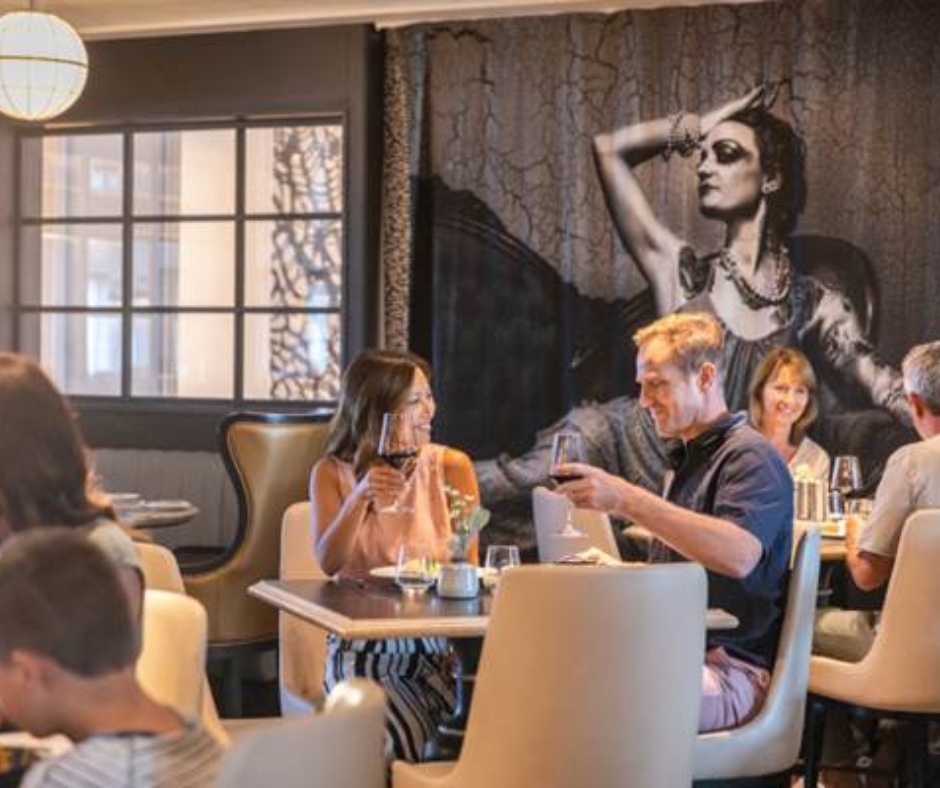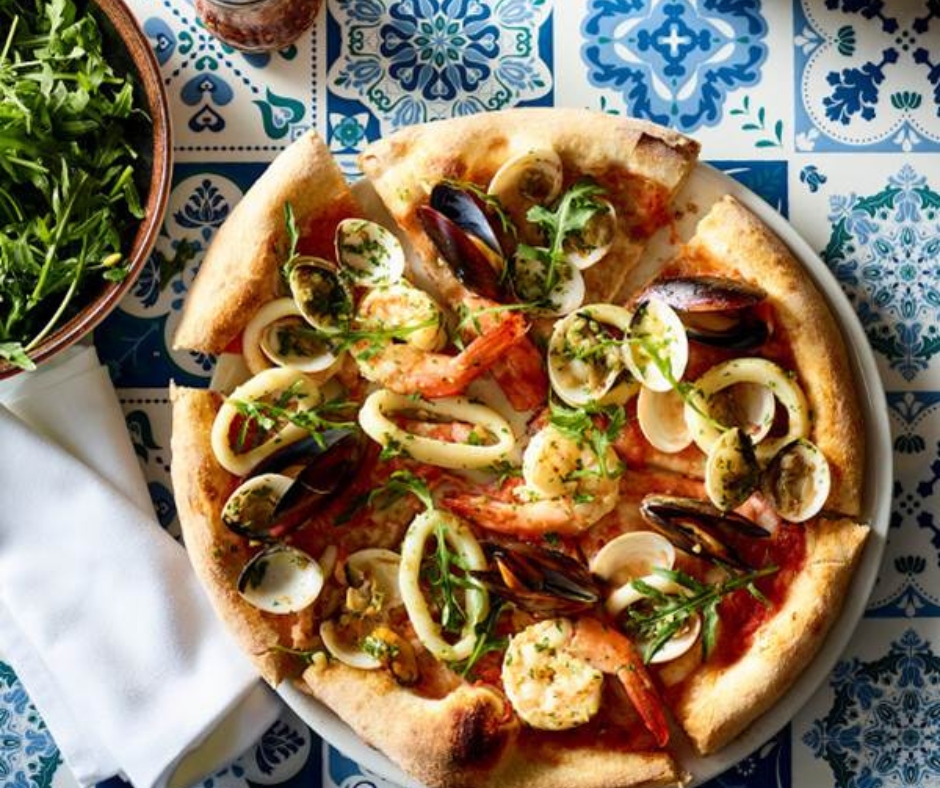 See Selected P&O Cruise Deals
Why Barrow & Bear Travel?
We are a dedicated collective group of agents where you come first. Your holiday is about you, not us. We want you to come back telling us how amazing your time was, share with us all your great photos and stories. Our guarantee to you is that we will give you all our dedication and passion when planning your unique adventure. Barrow & Bear gives you free holiday planning and personalised service. What are you waiting for? Give our agents a call NOW 1300 976 874 or email sales@barrowandbear.com.au