Celebrate Father's Day with P&O 5-Day Flash Sale (31 Aug – 4 Sep 2023)
From August 31st to September 4th, 2023, P&O Cruise Australia invites you to honor fathers in a truly special way through the Father's Day 5-Day Flash Sale. This limited-time event offers an extraordinary chance to treat your dad to a remarkable cruise adventure at unbeatable prices. Imagine sharing the gift of a luxury cruise with your dad—a voyage that promises both relaxation and excitement. With a variety of captivating cruise itineraries available, from the majestic Great Barrier Reef to the enchanting landscapes of the South Pacific, you can choose the perfect destination to celebrate this Father's Day.
During this sale, you can secure your spot on select cruise journeys, ensuring that you and your dad can create lasting memories together. Onboard, you'll experience the comfort of modern amenities, indulge in gourmet dining experiences, and revel in a range of entertainment options, from live shows to leisurely spa sessions. This Father's Day, go beyond the traditional gifts and surprise your dad with a cruise that he'll cherish forever. The P&O Cruise Australia Father's Day 5-Day Flash Sale is a unique opportunity to show your appreciation while embarking on a journey of discovery and relaxation. Don't miss out on this chance to celebrate your dad in a truly unforgettable way.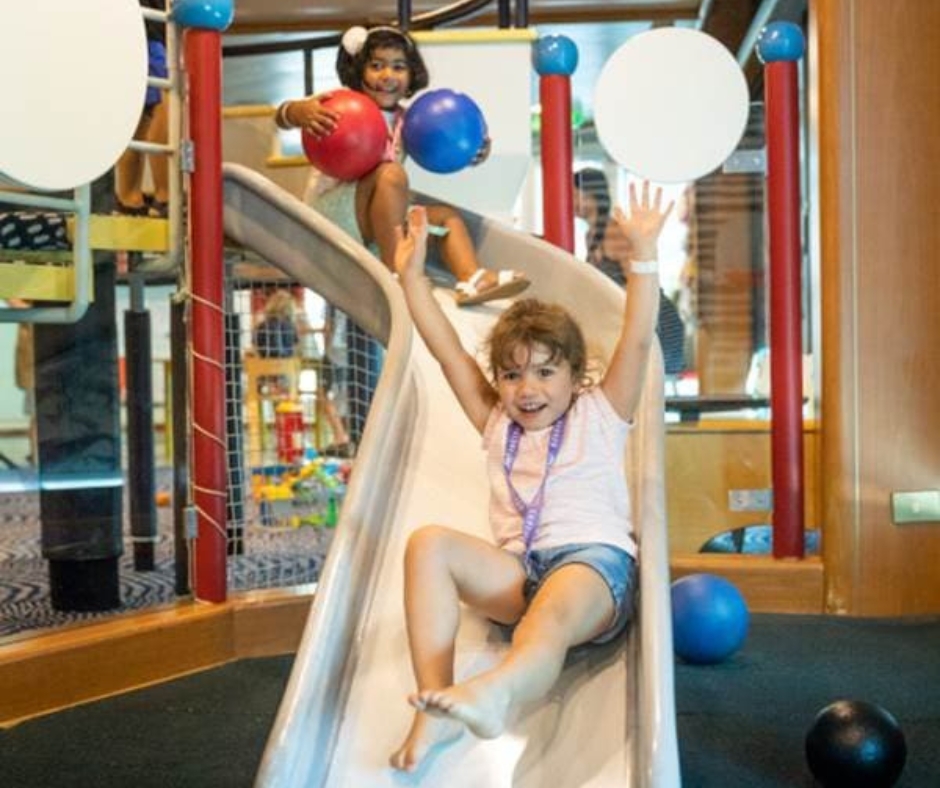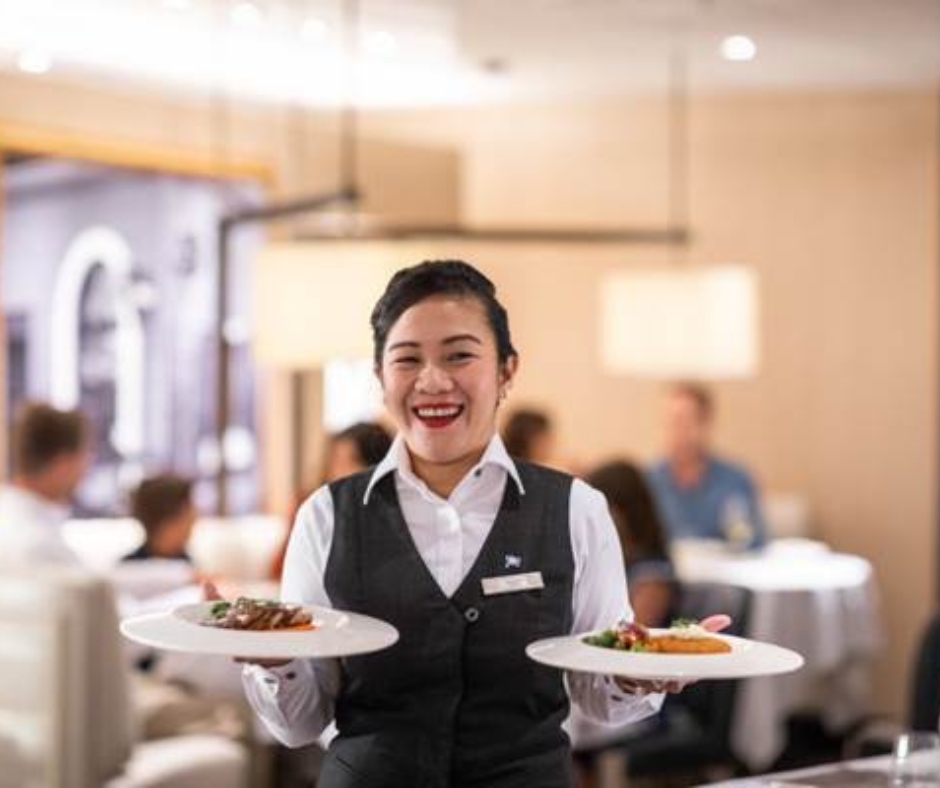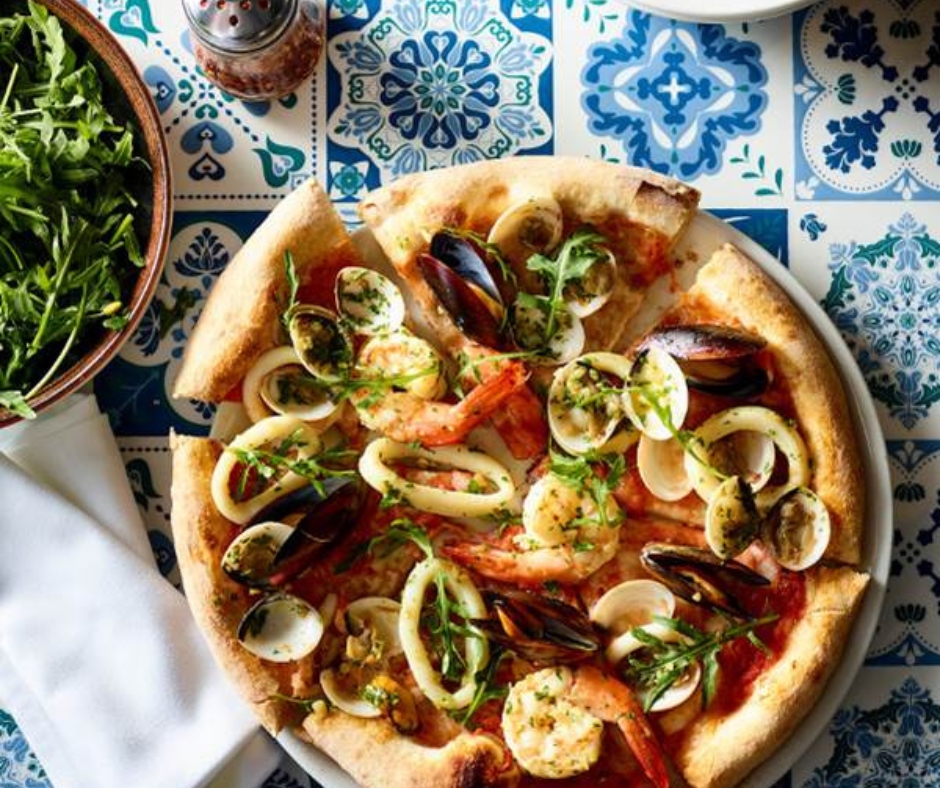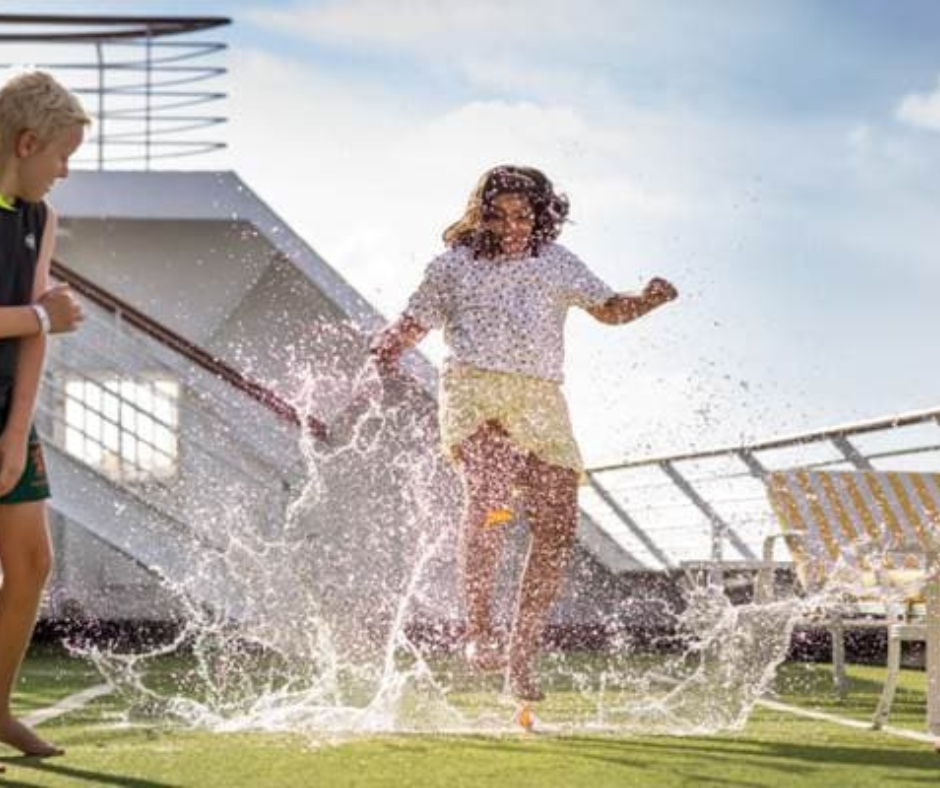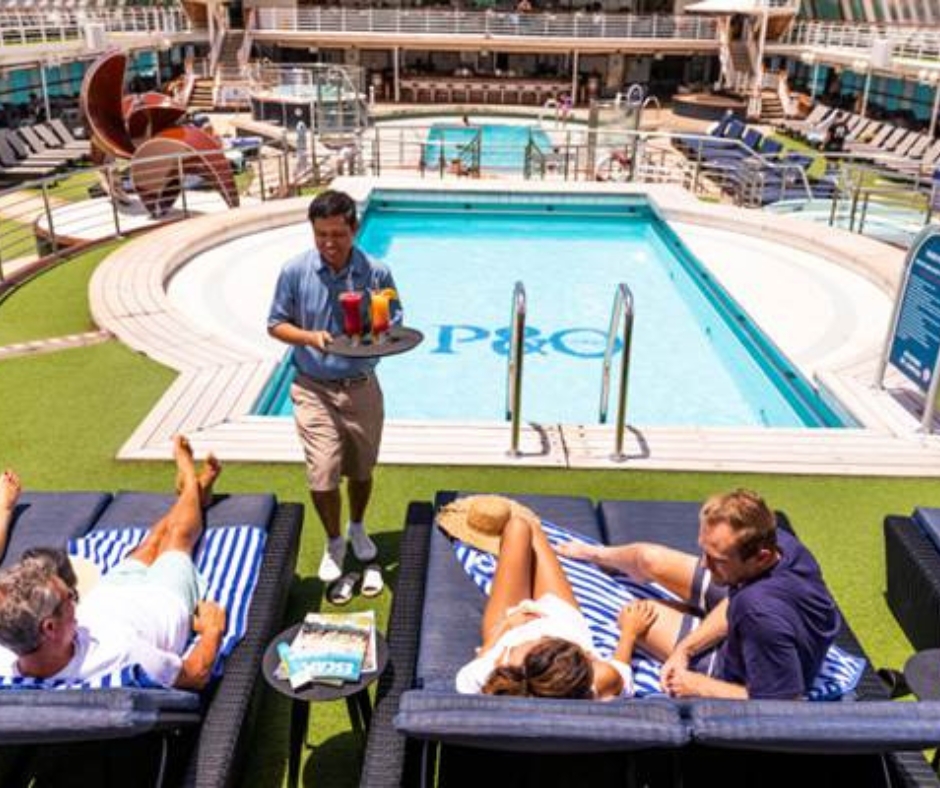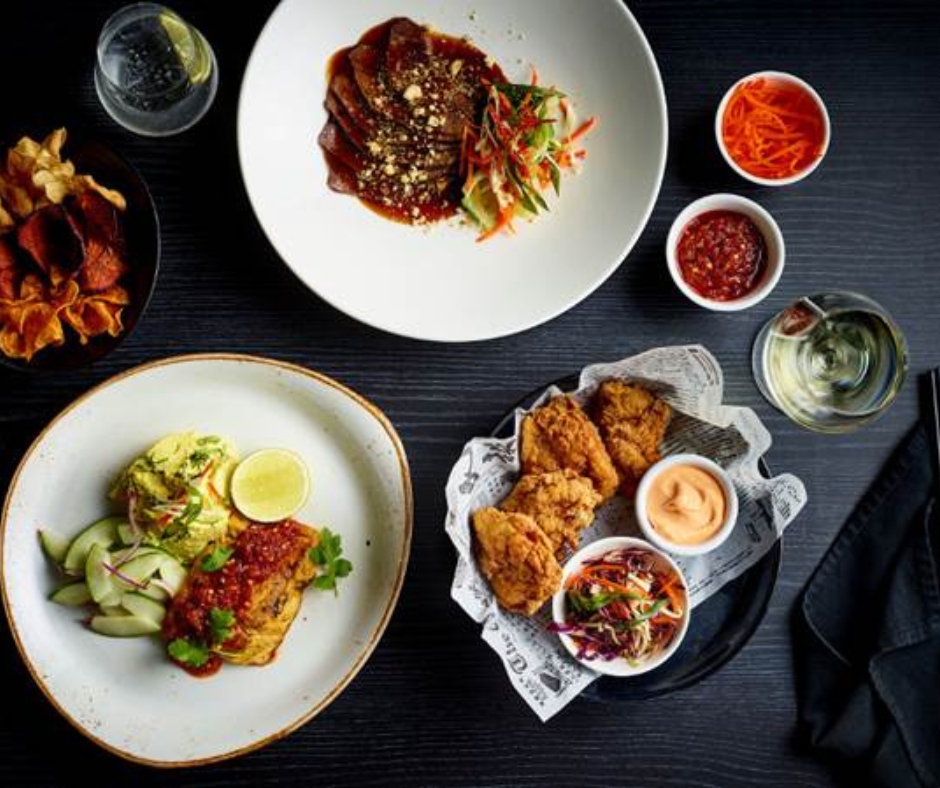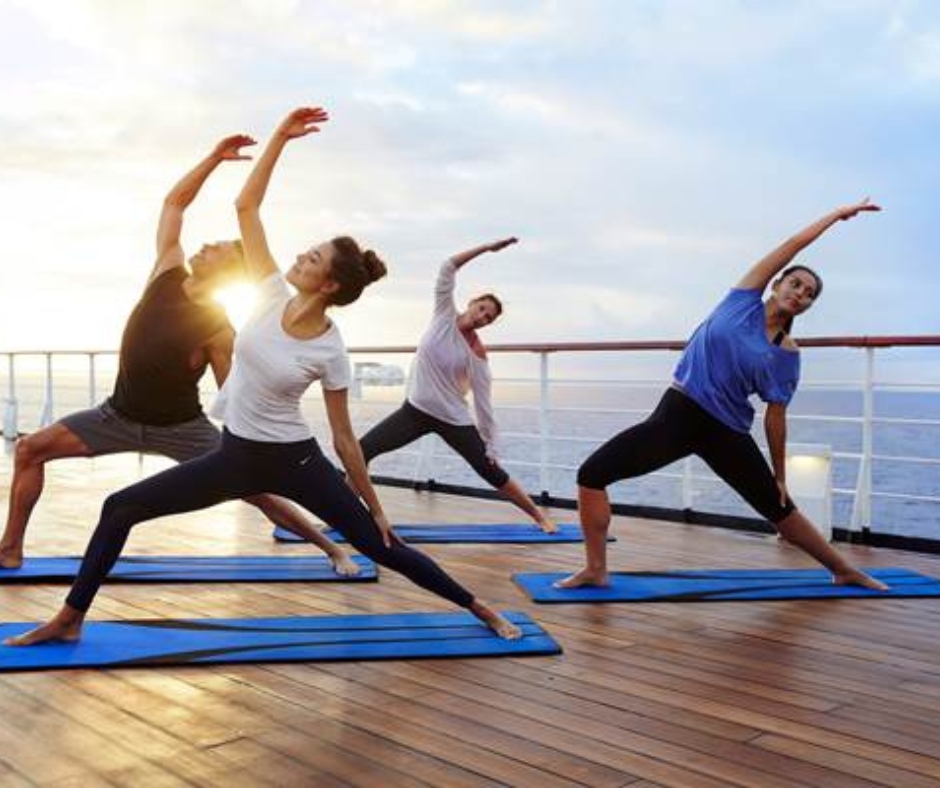 See Selected Cruises On Sale
Why Barrow & Bear Travel?
We are a dedicated collective group of agents where you come first. Your holiday is about you, not us. We want you to come back telling us how amazing your time was, share with us all your great photos and stories. Our guarantee to you is that we will give you all our dedication and passion when planning your unique adventure. Barrow & Bear gives you free holiday planning and personalised service. What are you waiting for? Give our agents a call NOW 1300 976 874 or email sales@barrowandbear.com.au