Collectively, our agents have over 25 years experience booking holidays, corporate travel and helping tailor packages for all types of clients.
We believe all clients have a uniqueness about them, and we enjoy getting to know all about you and discovering what it is that makes you itch to travel.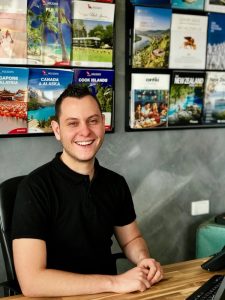 I love travel! Absolutely love it. I love to talk about it, love to hear about your adventures, and love to live it!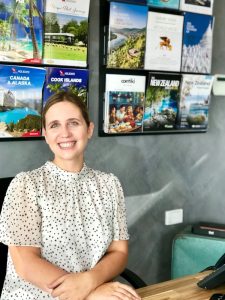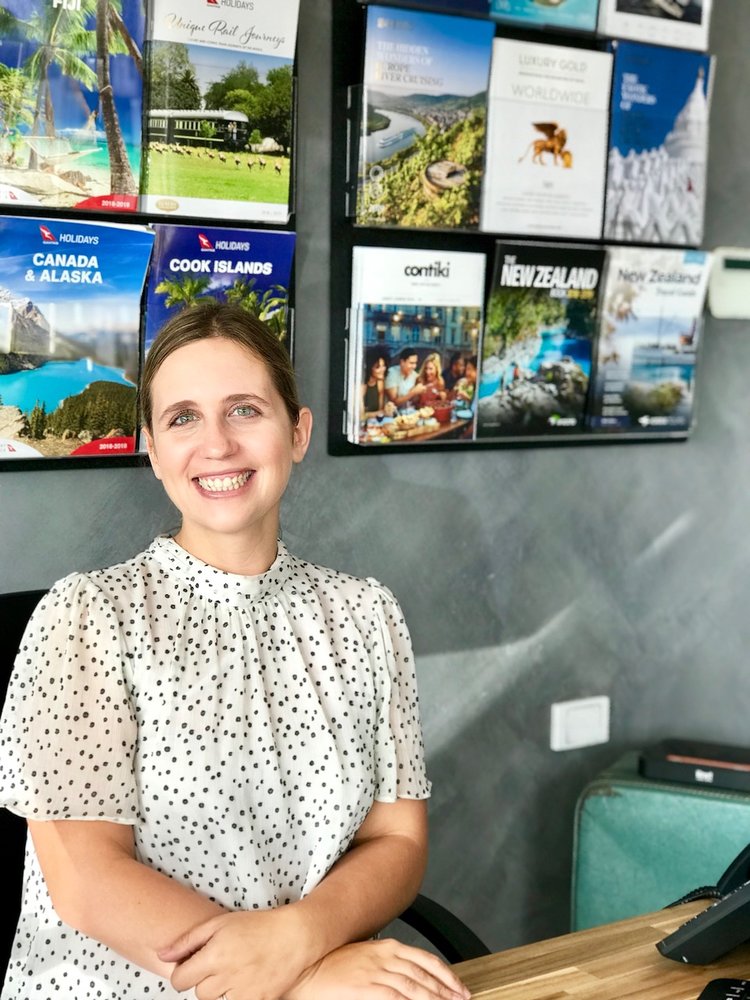 Since taking a gap year after school and spending time teaching English and travelling around South East Asia my passion for travel was ignited.