Why Contiki Tours in Europe Are a Must For 18-35 Years Old
Europe, a continent steeped in history, culture, and breathtaking landscapes, is a dream destination for many. For those aged 18-35, Contiki Tours offers a unique and exhilarating way to explore the wonders of Europe. With a focus on adventure, fun, and building lifelong friendships, Contiki Tours have become synonymous with youthful exploration. In this blog, we'll uncover why Contiki Tours in Europe are an absolute must for young adults looking to make the most of their travel experiences during this exciting phase of life.
Tailored Experiences for Young Adults: Contiki Tours are exclusively designed for young adults, creating an instant connection with like-minded travelers who share your enthusiasm for adventure, cultural immersion, and making memories.
Explore Iconic Destinations: Contiki offers a range of European itineraries that take you to iconic cities like Paris, Rome, Barcelona, and Amsterdam. You'll have the opportunity to check off those dream destinations while gaining an insider's perspective on each locale.
Expert Tour Guides: Contiki's tour guides are seasoned experts in all things Europe. They're there to ensure you don't miss out on any must-see sights, hidden gems, or local experiences, making your journey both enriching and hassle-free.
Diverse Travel Styles: Contiki understands that every traveler is unique. That's why they offer a variety of tour styles, from cultural explorations to adrenaline-pumping adventures, allowing you to choose the trip that aligns with your travel preferences.
Exclusive and Local Experiences: Contiki Tours often include exclusive experiences you won't find anywhere else. Imagine wine tastings in Tuscany, cycling tours in Amsterdam, or private visits to world-famous landmarks. These moments set Contiki apart.
Social and Nightlife Scene: Contiki is renowned for its lively social scene. You'll have ample opportunities to explore Europe's nightlife, whether it's dancing at a Barcelona beach club, sipping cocktails in Ibiza, or enjoying a traditional Bavarian beer hall in Munich.
Budget-Friendly Adventures: Contiki Tours are designed to cater to budget-conscious young travelers. With accommodations, transportation, and many meals included in the tour price, you can maximize your European adventure without worrying about expenses.
Cultural Immersion: Contiki Tours go beyond the surface of tourist attractions. You'll have the chance to interact with locals, taste authentic cuisine, and fully immerse yourself in the culture of each destination.
Safety and Convenience: Traveling with Contiki means you have a safety net. You can explore with confidence, knowing that your accommodations, transportation, and activities are all well-organized, leaving you free to soak up the adventure.
Lifelong Memories: Perhaps the most compelling reason of all – Contiki Tours create memories that last a lifetime. The friendships you form, the places you visit, and the experiences you share will become cherished stories you'll recount for years to come.
For young adults seeking to make the most of their European adventures, Contiki Tours are an absolute must. These tours offer a unique blend of exploration, social interaction, and unforgettable experiences, all tailored to the interests and energy of 18 to 35-year-olds. Whether you're strolling through the romantic streets of Paris, hiking in the Swiss Alps, or partying in the vibrant nightlife of Barcelona, Contiki Tours in Europe provide the perfect platform to discover the magic of the continent and create memories that will endure a lifetime. Don't wait – your European adventure is calling!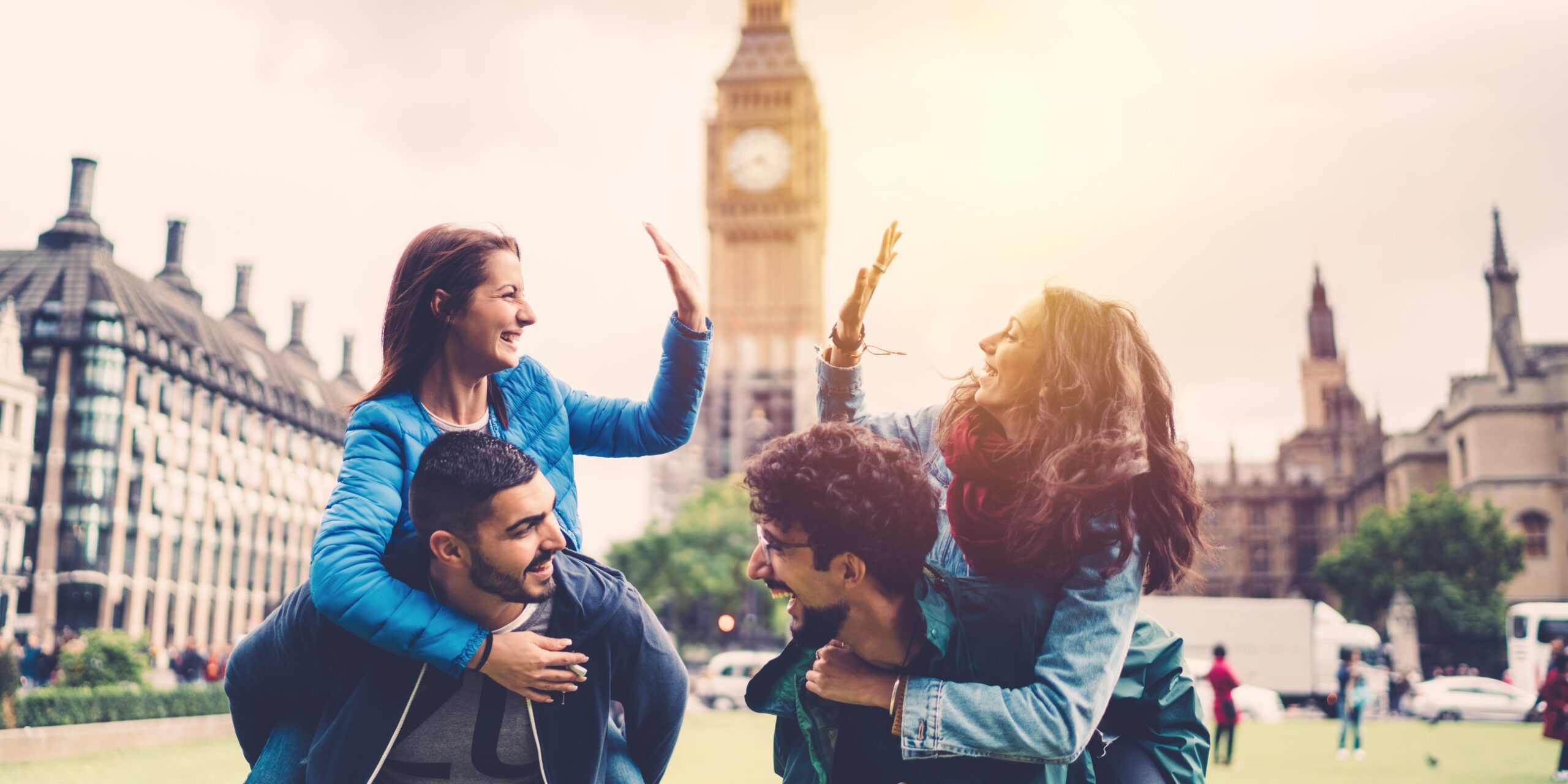 Our Top Contiki Europe Tours