48 HOURS IN VIETNAM WITH BARROW & BEAR TRAVEL.
48 Hours In Vietnam
You will certainly not be stuck for things to do with 48 hours in Vietnam in fact you will be left planning when to return to complete the list! Hanoi is a charming city that oozes historical charm and character. Start the day by taking a free Tai Chi class with the locals on the edge of Hoan Kiem Lake an energizing and insightful experience! Take a leisurely stroll right around the lake and pull up a plastic stool at one of the many street eateries en-route and enjoy a delicious steaming bowl of PHO – beef noodle soup, this will set you up for a morning of sightseeing. Delve into the city's/country's history with a visit to Ho Chi Minh's Mausoleum, line up and pay your respects to this revolutionary leader then spend time exploring the picturesque grounds including the one pillar pagoda. Take a traditional cyclo ride to the stunning Temple of Literature, after exploring the temple and its grounds you'll probably be ready for a lunch stop, a worthy suggestion right across the street is KOTO – Know one teach one – an awe-inspiring project set up to assist under privileged children learn skills to gain employment within the hospitality industry, as well as your Dong going to a good cause the food is delicious!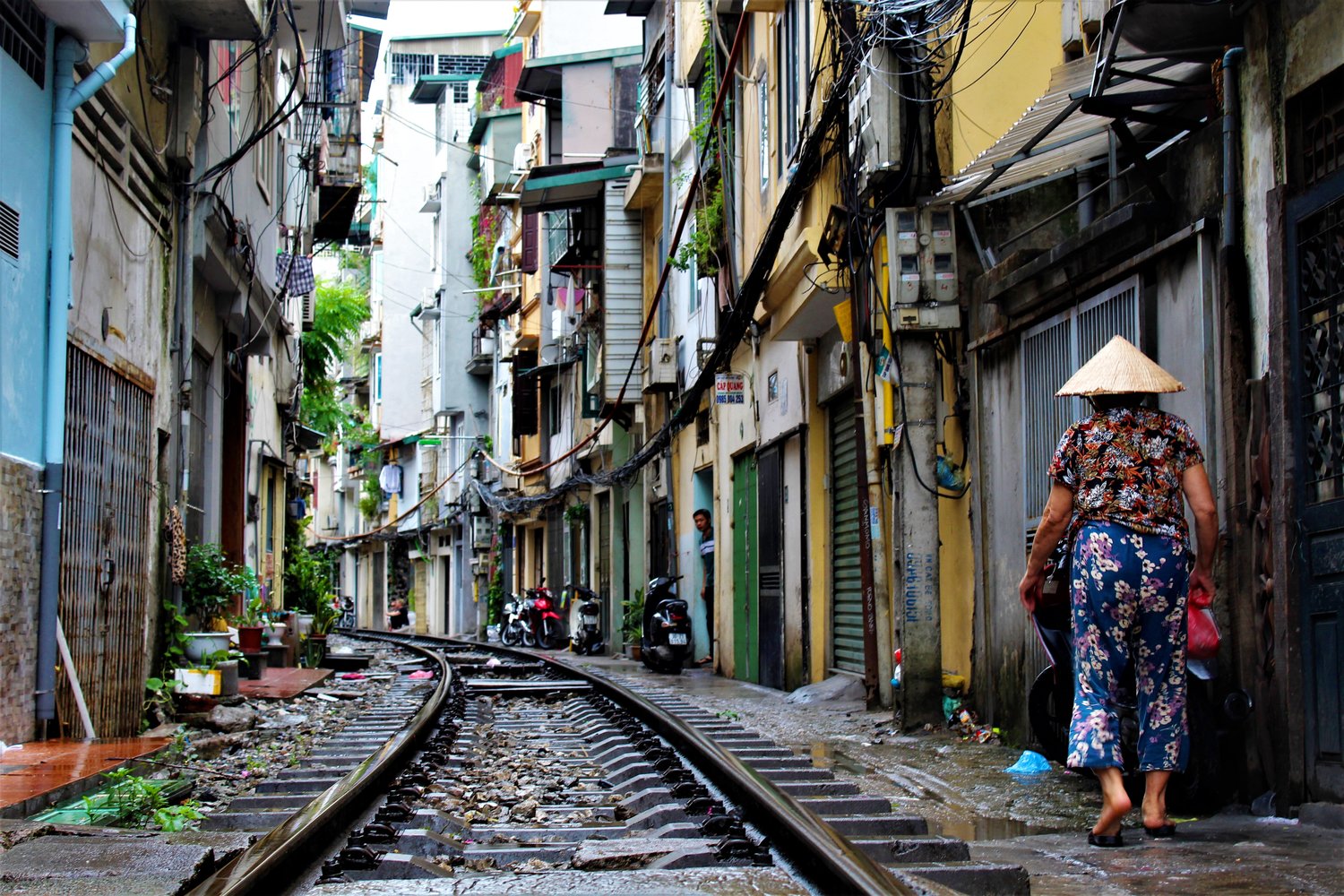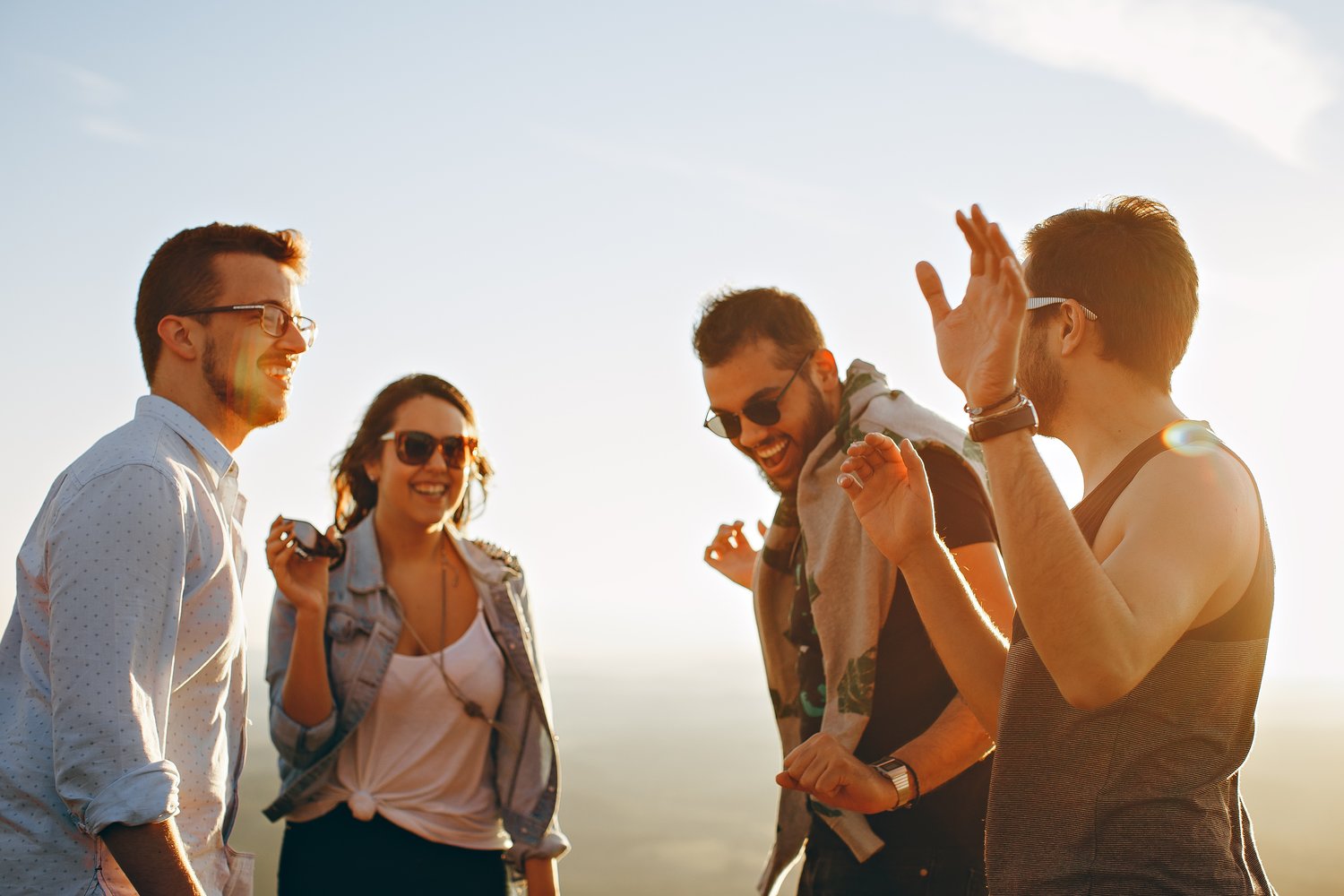 Continue your exploration of Hanoi by visiting a selection of the many museums and historical sights, depending on your interests' options include The Museum of Ethnology, Military Museum, Museum of fine arts or perhaps The Hanoi Hilton – the infamous prison not the 5* hotel – the opportunities really are endless! For some local culture immerse yourself amongst the maze of back streets that make up the vibrant "Old quarter" when your legs start tiring find refuge in one of the many restaurants or bars with a balcony, the perfect spot for some fascinating people watching! Hanoi's dining scene is as eclectic as the city itself from traditional street food stalls to elegant colonial style French restaurants where you can feast on some of the best French cuisine outside of France! Hanoi's streets come even more alive at night if that is possible with market stalls lining the pavements selling anything and everything from clothes to trinkets, household goods and everything in between you're sure to pick up a bargain or two and if luggage space is getting tight then you'll be spoilt for choice for a new bag or case! A fantastic way to end your time in Hanoi would be to get tickets to a traditional water puppet performance – an insightful glimpse into the age old tradition of local entertainment.